Our best selling tools, care products and more!
Available from leading retailers and distributors

Sign Up to Our Mailing List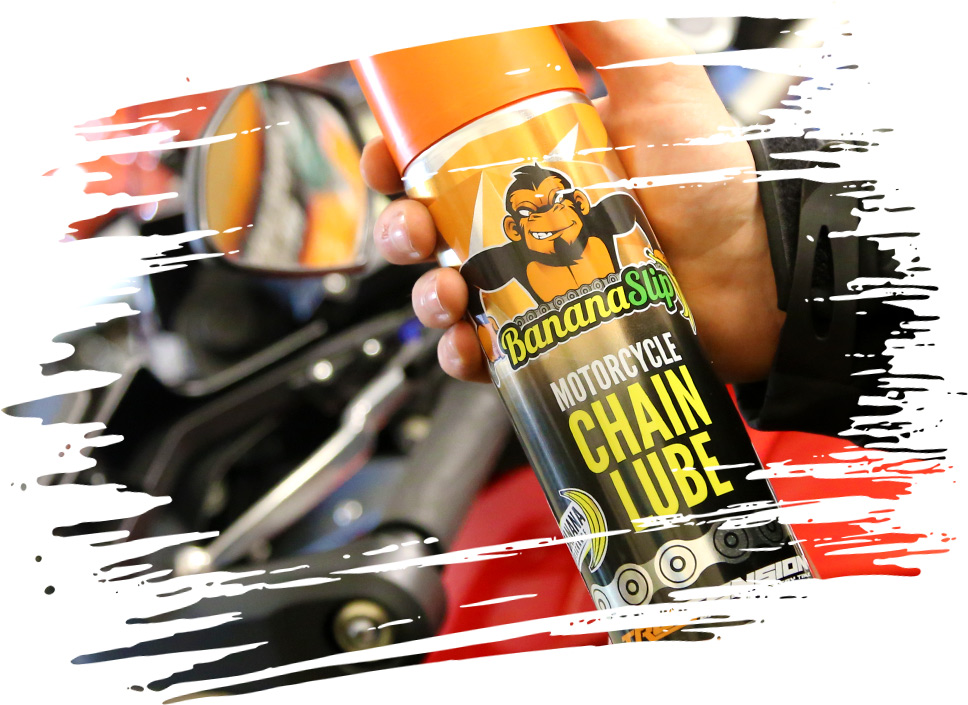 Monkey Business
Make maintenance simple and demand more!
Tru-Tension is an innovative manufacturer of tools and care products designed for the motorcycling and motorsport industry.
Our unique tools and lubricants transform the way in which riders and mechanics conduct the important task of maintenance on their motocycles, bicycles and karts.
KEEP UP-TO-DATE WITH ALL OF OUR LATEST NEWS!
For many motorcyclists, touring around Europe on their bike is a lifelong dream. From weekend breaks to month-long adventures, Europe is the perfect playground for riding your motorcycle. Whether you join an organised tour or embark on your own [...]
Your chain's condition is pivotal to the overall health and performance of your motorcycle. Research has shown that the average motorcycle puts a similar amount of power to the rear wheel as that of a small car, so failure [...]
Looking for a gift for a motorcyclist? Take a look at our latest products and offers! Send us a message on Facebook or Contact us for any help. 1 - Chain Monkey This popular new tool helps keep maintenance [...]